Collections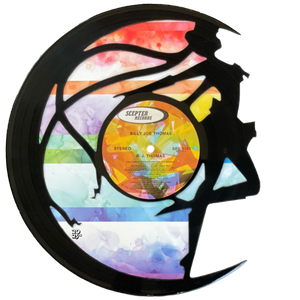 Sailor Moon
"Moon Prism Power, Make Up!"
The Pretty Guardian who Fights for Love and for Justice, Sailor Moon is destined to save Earth from the forces of evil.
T.V. & Game Collection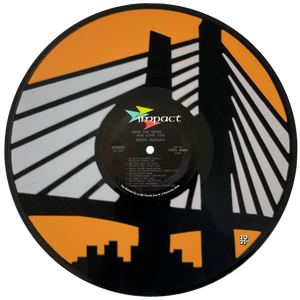 Tilikum Crossing Bridge
Tilikum Crossing is a cable-stayed bridge across the Willamette River in Portland, Oregon. It's named after the Chinook word for tribe, and is the first major bridge in the U.S. to only allow access to pedestrians, public transit, cyclists, and emergency vehicles.
Bridge Collection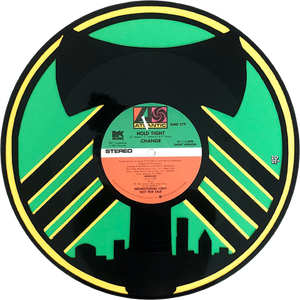 Portland Timbers
The Timbers are a Major League Soccer team based in Portland, Oregon. They play their home games at Providence Park, and are supported by their loyal fans... the Timbers Army.
Portland Collection
Follow me on Instagram for inventory updates, new arrivals, and to see current projects!
Welcome to 2025th Street!
I design and create custom vinyl cutouts, that are layered with various materials to give them depth and color. The designs include the center of the record to allow the piece to keep the memory of the music that it produced. The records are all used or damaged in some form and come from people in the area, or local record shops. My art is a collection of things I love, and I hope you enjoy them as well!
I love the Groudon piece from 2025th street! The design, colors, and details are just soo cool. I feel very special and lucky to have an art piece from 2025th street."

Alaina
We're excited to start the family collection! Thanks 2025th.

Aaron